We personalize the photo strip layout for every event, and we work hard to make sure your printout is to your liking. For weddings, it's typically the couple's names, date, and sometimes a third line – perhaps a wedding hashtag or a Bible quotation. For company parties, the company logo is typical, sometimes with the date, year, or the name of the event, perhaps a conference or team building event.
Prints are available in 2×6″ or 4×6″ prints. The 2×6″ prints are what people typically think of when they envision a photo booth printout, but some people want 4×6″ prints, especially for marketing events to allow for larger logos and more freedom in the layout. Another thing to keep in mind is our memory book service works best with 2×6″ prints if this service interests you.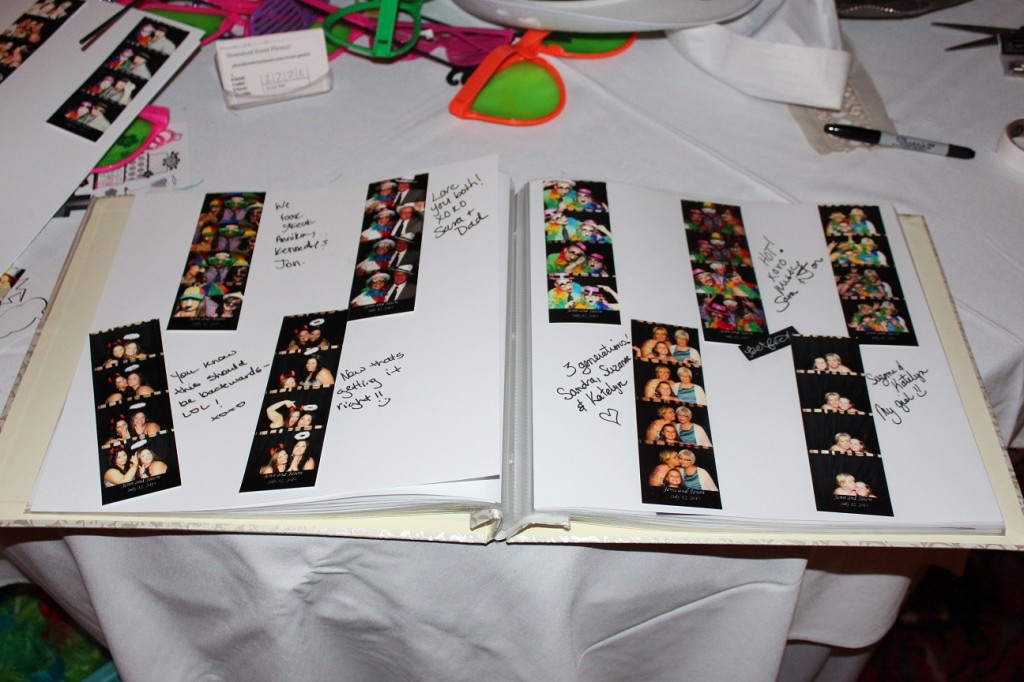 2×6″ Layout Ideas and Examples
Below, we have just a few of the 2×6″ layouts we've done over the past year. As you'll see, most people get 4 photos in a photo strip. However some go with three photos, and feature a logo prominently on the printout. Most people prefer layouts with a border, often matching a color scheme or event theme, but we can also design for full-width photos to increase the size of the photos.

4×6″ Print Layouts
When it comes to 4×6″ printouts, most people go with the standby of four equal sized photos, stacked in a 2×2 pattern. The second most common style is a single photo, typically with a border and event information. Finally, with the freedom available with the larger space, you can create a feature photo with 2-3 smaller photos to the side. The 4×6″ print is especially popular with our green screen photo booth service, where your crazy adventures can be seen more clearly.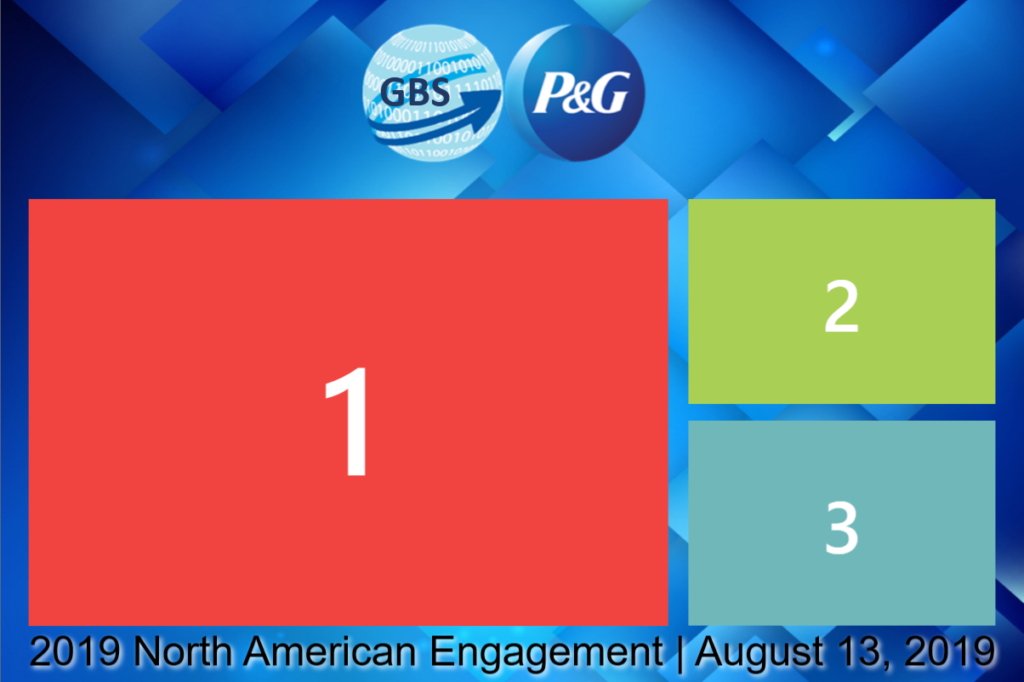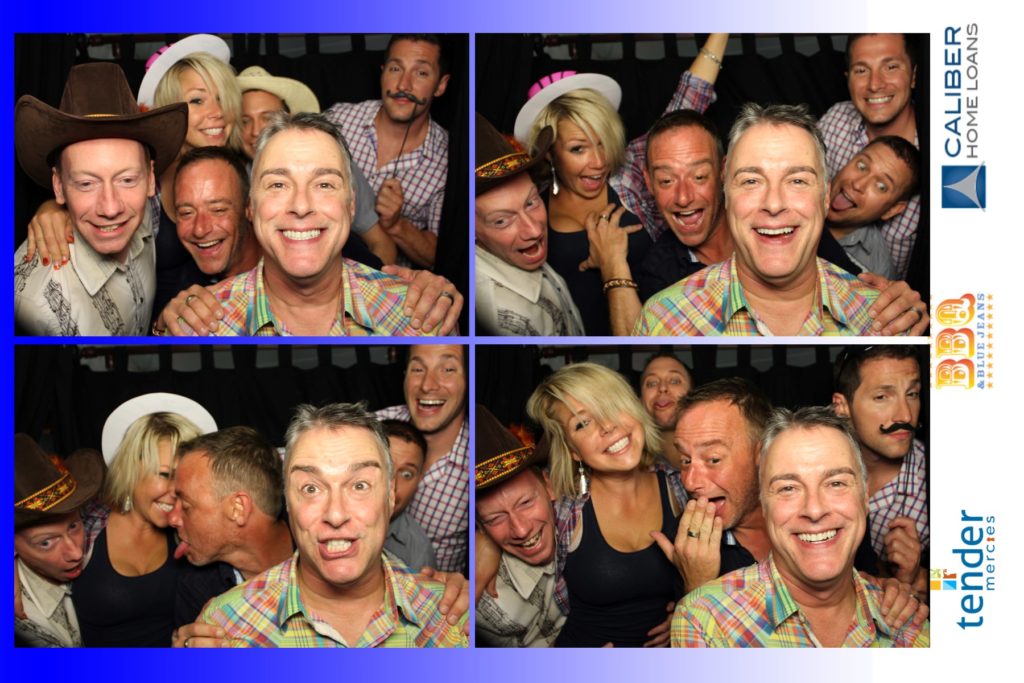 Whatever your style or event, we will work hard to get you a layout that you love. Contact us today to get a photo booth for your next event