Cooper Creek Event Center is one of the area's most popular wedding venues. Located in (and owned by the city of) Blue Ash, overlooking the Blue Ash Golf Course, this beautiful reception hall features a large ballroom perfect for hosting your wedding reception. The building features large windows throughout for views of the manicured grounds and adjacent golf course. With seating for up to 350 people, it has plenty of space for just about every wedding.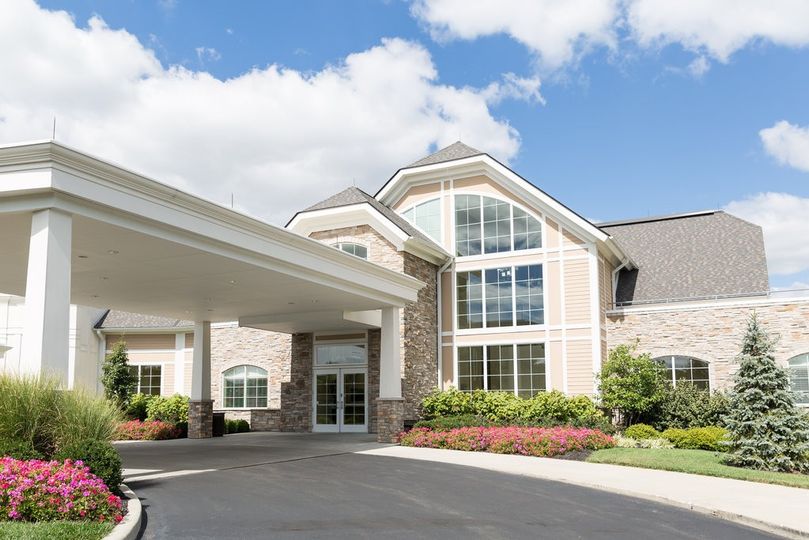 Cooper Creek Wedding Cost
Cooper Creek is a higher end venue with a "minimum spend" pricing model. This means that your bill for services contracted through them must meet a minimum level, which varies by day of the week, and time of year. The ballroom rental fee, bar/beverage cost, catering, ceremony fee and upgraded linen/chairs go toward minimum spending requirement. That said, for a peak season (April-October) Saturday, the ballroom rental is $6,000, and minimum spending requirement is $18,000. Ceremony fees, inside or outside, are $1,200 year-round.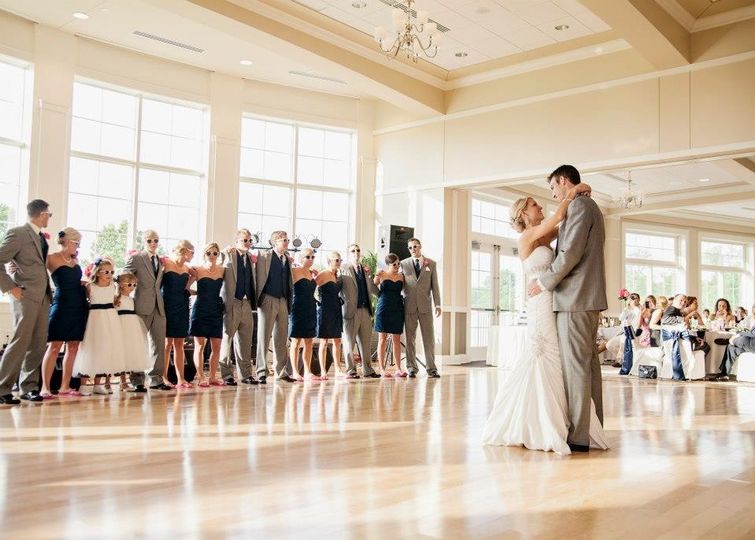 There are three catering options available, all of them leading names for catering weddings, including Jeff Thomas Catering, Vonderhaar's, and Elegant Fare.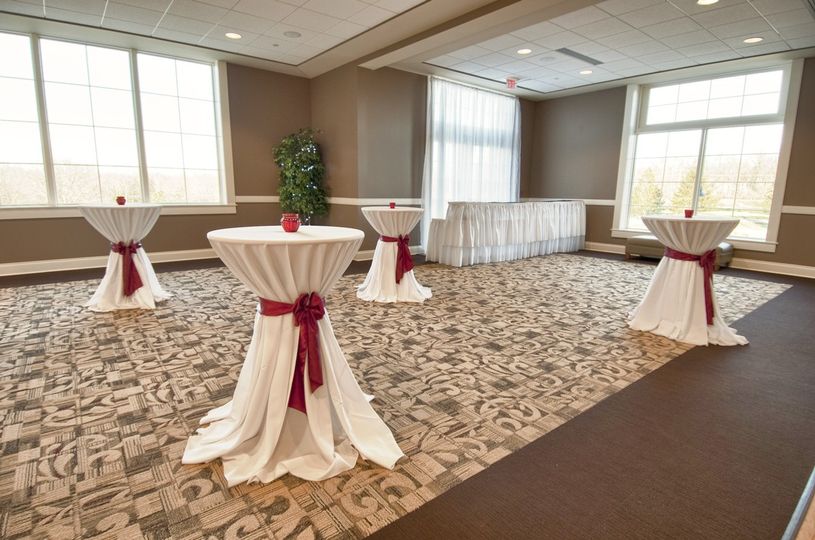 Location and Nearby Amenities
The venue is easily accessible from around the Tri-State, being only a mile from the Ronald Reagan Highway and around 20 minutes from downtown Cincinnati.. Many hotels are available in Blue Ash, though after party nightlife options are a little sparse nearby.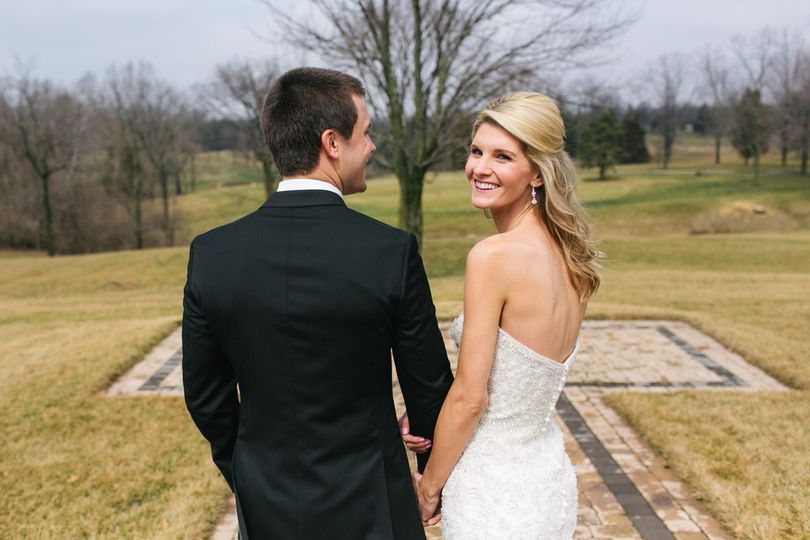 Details
Cooper Creek Event Center – Website
4040 Cooper Rd.
Blue Ash. OH 45241
513-745-8596