If "Gilded Age opulence" describes your dream wedding venue, you need to check out Laurel Court. This Gatsby style mansion venue in the College Hill neighborhood of Cincinnati is one of the finest and best preserved examples of Gilded Age residences left in the nation.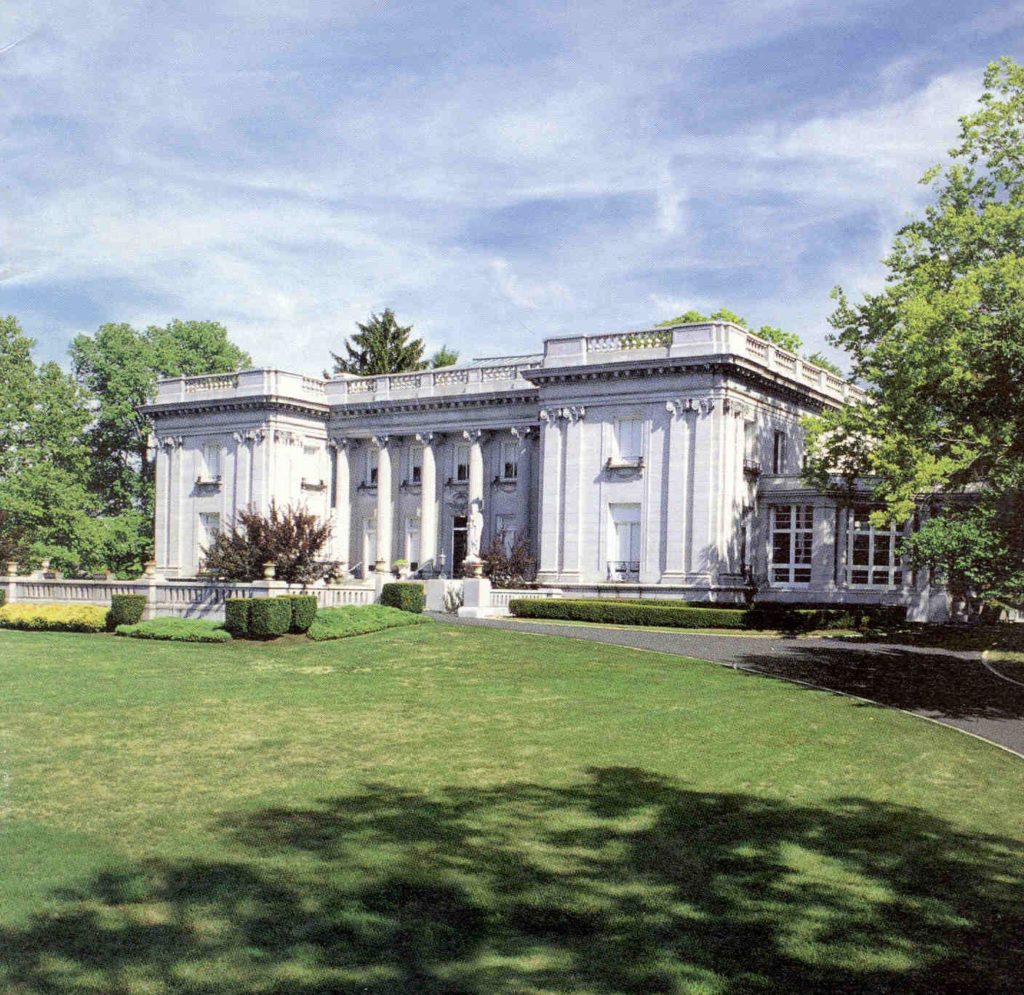 Finished in 1907 after a 5 year period of construction, Laurel Court first served as home to Champion Paper mogul Peter G. Thompson, and later was home to the Bishop of the Archdiocese of Cincinnati.
Total, the house sits on 7.5 acres, with a Japanese garden, French garden, and a classic wisteria covered pergola.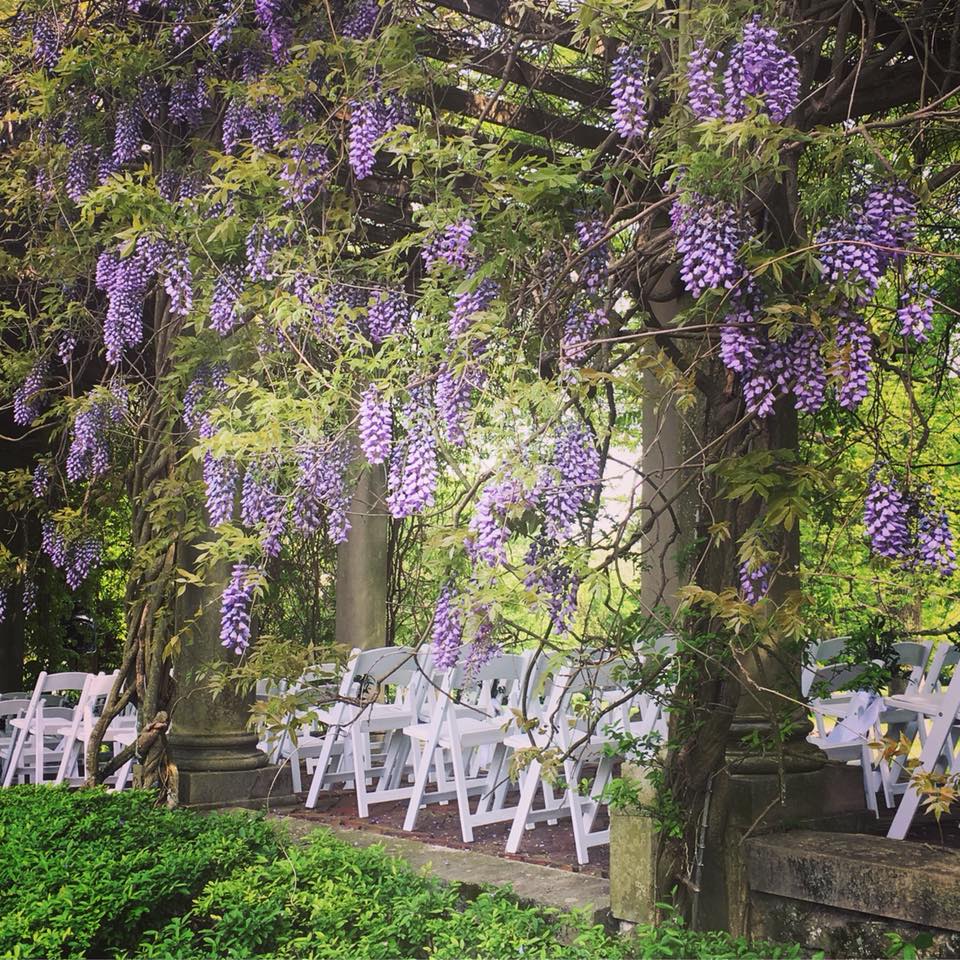 Venue Features
The venue's standard capacity is 60 people, but don't let this turn you off. Additional space can be created on the grounds with tents to allow hundreds of guests. There is a large parking lot on the grounds, and street parking is also an option.
Inside there are bridal party and groomsmen quarters for you to prepare for your big day.
In addition to hosting weddings and other events, tours of the home can be arranged upon request. Believe it or not, the house serves as a residence to the current caretakers, so treat the property with respect whether touring or joining a wedding.
Details
Laurel Court – Website
5870 Belmont Ave.
Cincinnati, OH 45224
513-542-2000