The Carnegie is one of three venues in the Greater Cincinnati area located in former Carnegie Libraries, other others being in Columbia-Tusculum in Cincinnati, as well as Newport.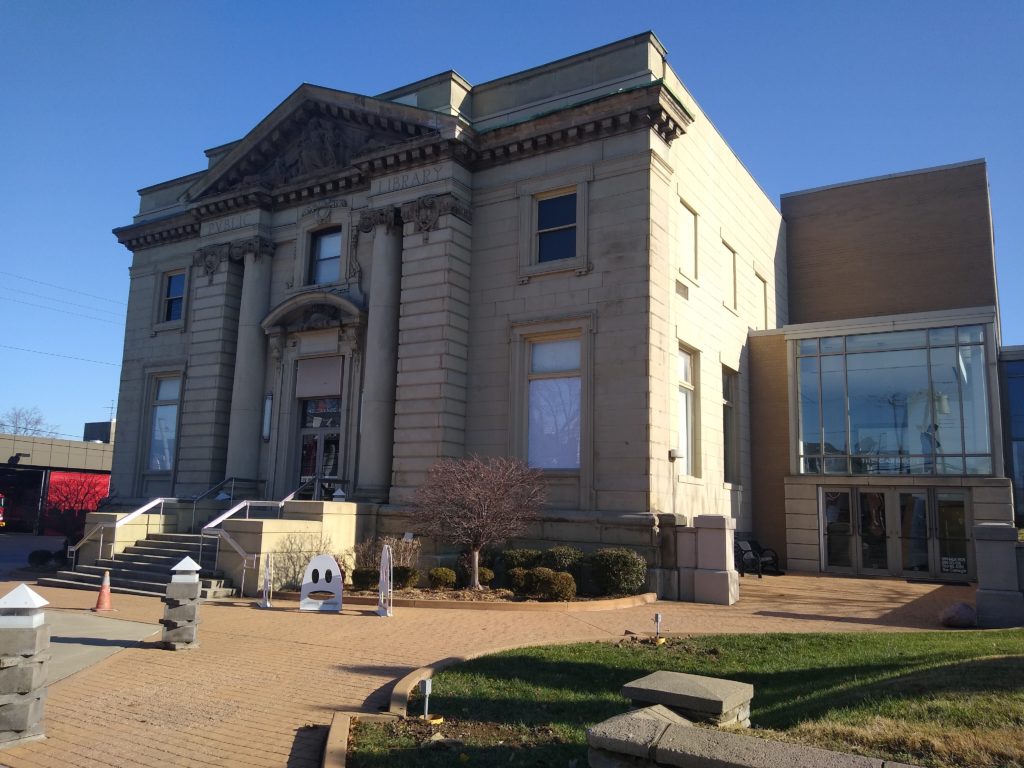 Today, staying close to its history as a center for education in Covington, The Carnegie primarily serves as an arts and theater venue, with educational programming for students throughout the year. However, this beautiful structure is available for rent for events of all kinds from Fall through Spring, including for weddings.
There are four preferred caterers to choose from. The building can accommodate receptions up to 150 people.
Details
The Carnegie – Website
1028 Scott Blvd
Covington, KY 41011
859-491-2030