On New Year's Eve, we took our photo booth and headed out to Triple Cats Bar and Lounge, 1151 Harrison Ave, Harrison, OH, for their Roaring Twenties party with music by Jason at Sound Station Productions. We shared the evening with good food, good drinks, and great people – after all, hard to have a bad time with the cheer of the new year!
Below are some just some of the awesome photos we got that night. We got some awesome new props in for this event that we're definitely going to be getting for future events as well. (Thanks mom for the Christmas gifts by the way.)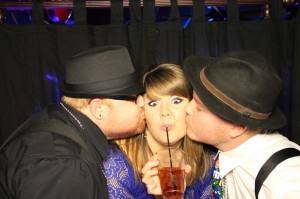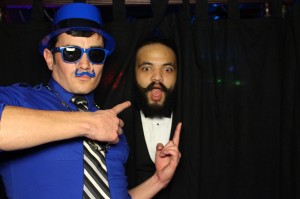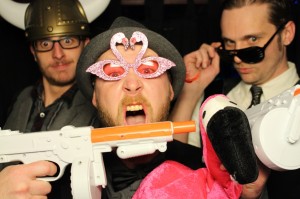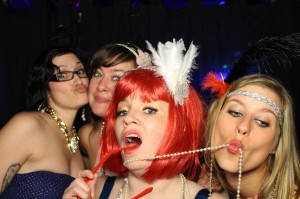 As always, we at Flash Cube Photo Booths respects the privacy of the parties that rent the booth and their guests. All posts on our blog from events are from events that approved our model release, and if your photo is featured here and you would like it removed, let us know and we will promptly take care of it.
To rent the booth for your Cincinnati area event – from weddings to birthdays, and yes even New Year's Eve, contact us today.