We've got our booth, props, and a huge deal going at booth 311 at the Duke Energy Convention Center's Ballroom on the Third Floor. This is the biggest, best show in the Cincinnati area, and we are proud to show off our booth here again this year.
In addition to being able to try out our booth and meeting your future booth attendants, over 100 other vendors will be on site, from Cincy area wedding venues to bakeries.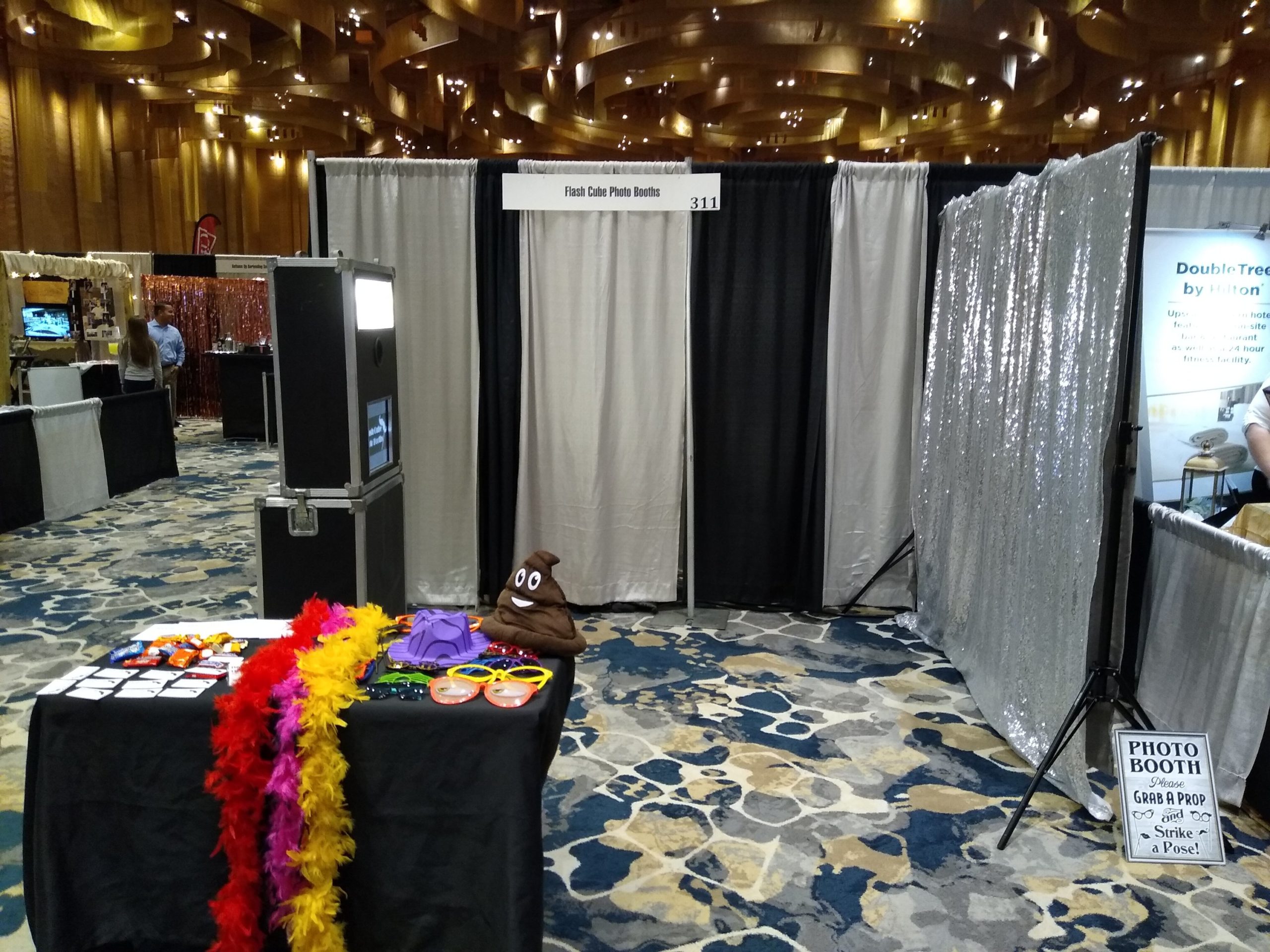 Tickets are $10, but we do have some free tickets still available for tomorrow's show. Please contact us soon to arrange pickup.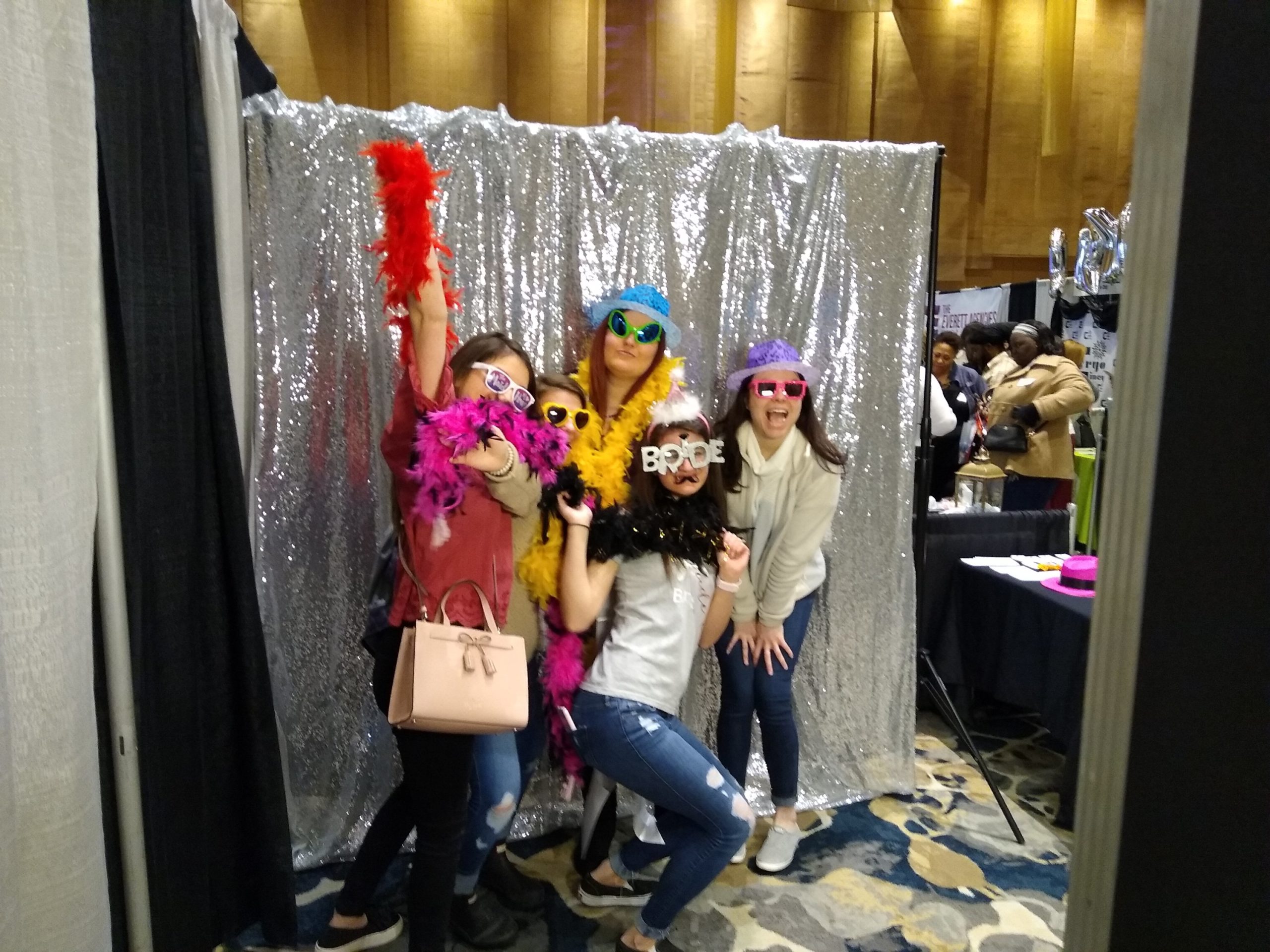 The show goes till 4PM today, February 29th, and tomorrow, March 1st starting at 11AM and again going till 4PM.